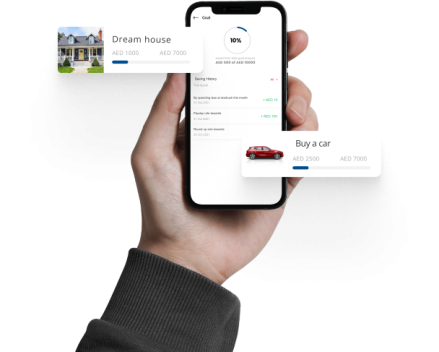 Sav. gives you the flexibility to create as many goals as you like, on the go, without any frills. Save for your favorite car, watch, apartment or even for an emergency.
Get rewarded while saving
.
Get a free coffee, free movie-night, free dinner & more, every time you achieve a milestone in your goal.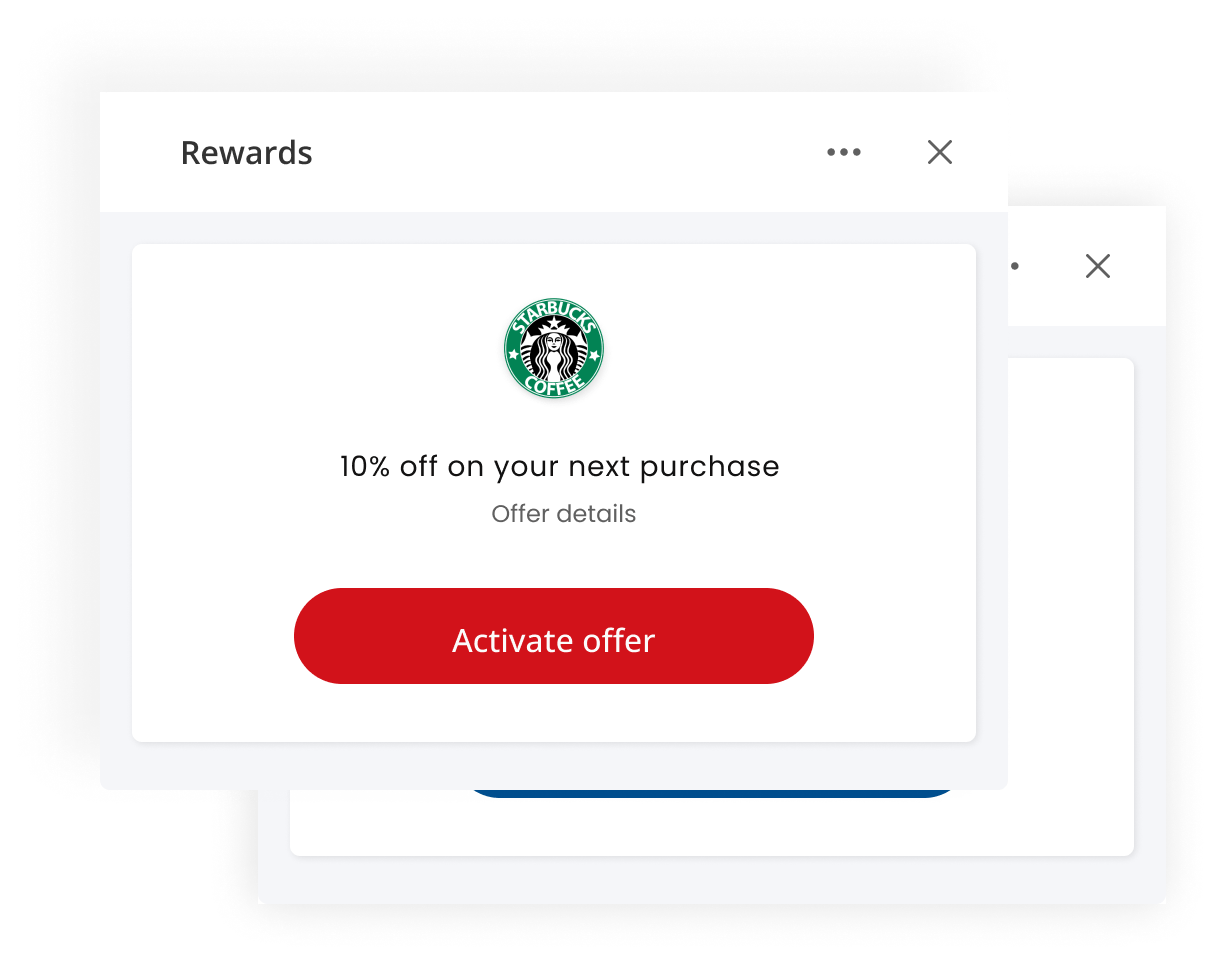 Save money automatically
.
With our automatic savings methods you will save money without having to change your lifestyle. Save every day with your purchases and improve your routine.
Track progress & achieve your financial goals
.
Use Sav. app to visualize progress, set bigger money goals, and keep the money growing!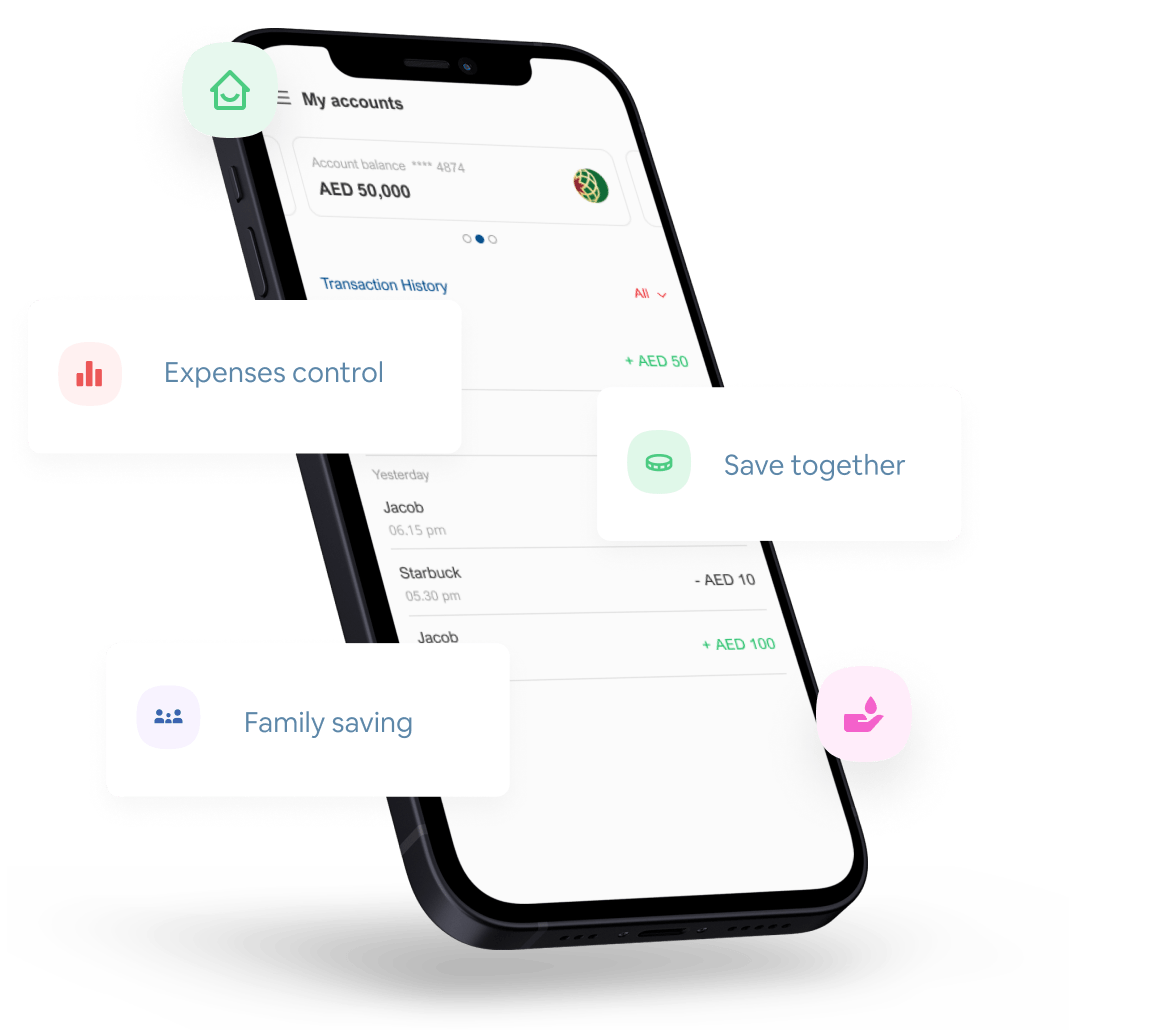 Sav helps you personalize the way you manage money together with your family. With Sav. you can save with your spouse & even teach your kids to save.
Your security is our priority
.
Your data and money are always protected
We DO NOT save your money. Your money is saved in the UAE central bank regulated Financial Institution.
Sav uses highest level of internet security, and it is secured by 256 bit SSL security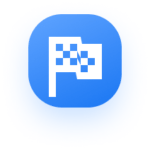 Reach all your saving goals faster. Save towards multiple life goals on your own or with your family.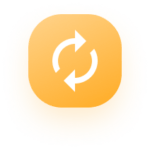 Offers from 1000+ merchants
1000+ ways to save money as you buy with your favorite merchants.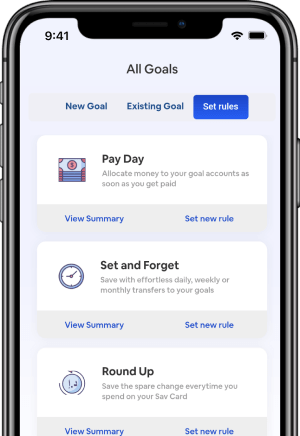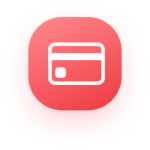 Free prepaid card to save, spend and earn rewards.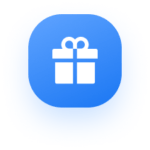 Reward for every AED saved
Earn points as you reach milestones and use them to indulge in treats, movie nights, shopping and more, for free!